OTCaccess management software allows you to manage users globally from a central location.
Manage access rights using working time schedules for different users. Using our software your organisation can be more flexible and increase its operational efficiency.
OTCaccess Management Software
A multi-customer web application allowing you to register and manage:
 OTCaccess devices
Users & working time schedule
Detailed activity logs by user or device
Generating One Time Codes (OTC)
Extensive web service integration with ATM monitoring systems, alarm control systems, SMS or IVR gateways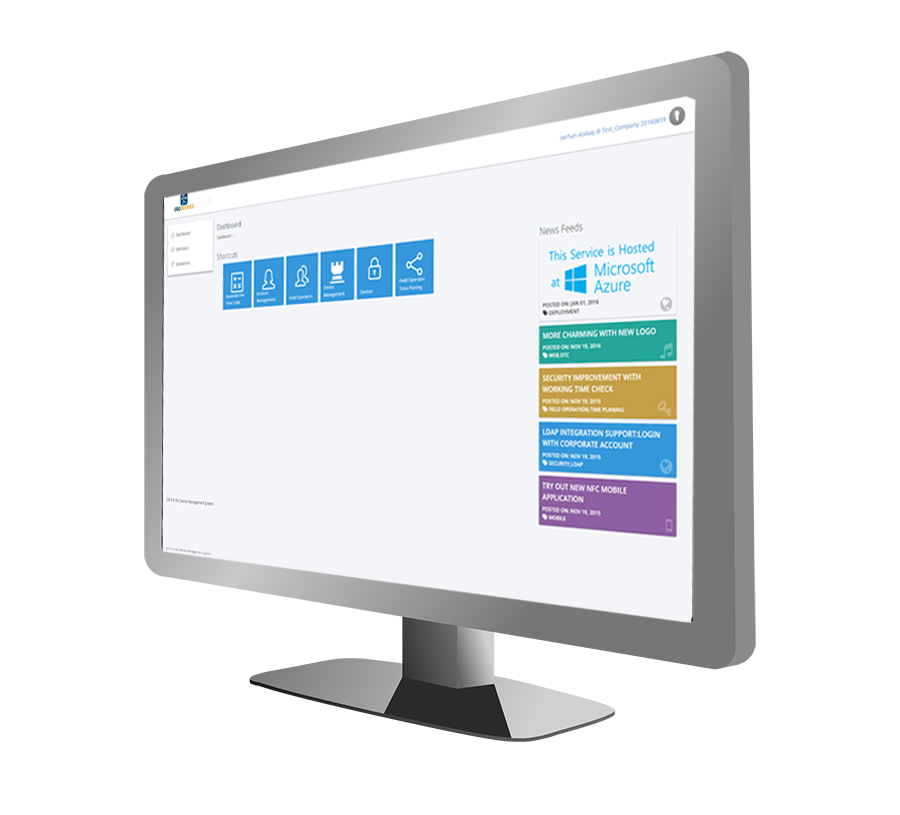 IoTservo Remote Monitoring & Control
Monitors and controls smart, connected OTCaccess devices.
With IoTservo you can;
Monitor device status and events
Reboot devices
Retrieve OTC history and event logs
Update firmware and configuration
OTCaccess Mobile App
• OTC Request
• Bluetooth Keypad
• Log Upload
• Device Update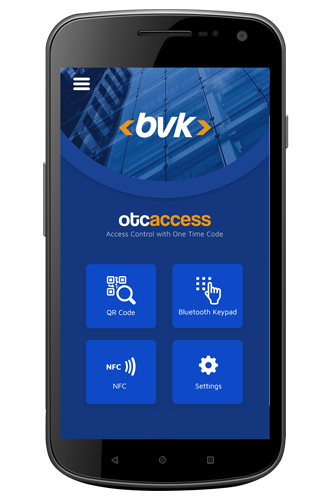 ATMini Mobile App
Designed for atmmini lock
Unlocks through NFC
Log Upload