Next Generation Access Control Solutions with Multi-Factor Authentication
Protect your remote critical assets with OTCaccess
Using BVK's unique Multi-Factor Authentication technology, OTCaccess grants & tracks secure access to both physical and digital assets to anyone, anytime and anywhere.
You can't risk having second chances in your security architecture. Zero Trust based Access Control reduces the chances of access by malicious actors by providing more control and visibility across the system, removing the idea of trusted spaces/networks within your business.
With OTCaccess, access control is about managing who can have access to which site, facility or asset at what time. This is done by controlling access levels or to certain types of groups.
Access control provides security, convenience and operational efficiency for every business.
With 2-Factor OFFLINE Authentication, and yet online for real-time monitoring & management, OTCaccess allows you to Secure & Track each and every access point by providing One Time Codes.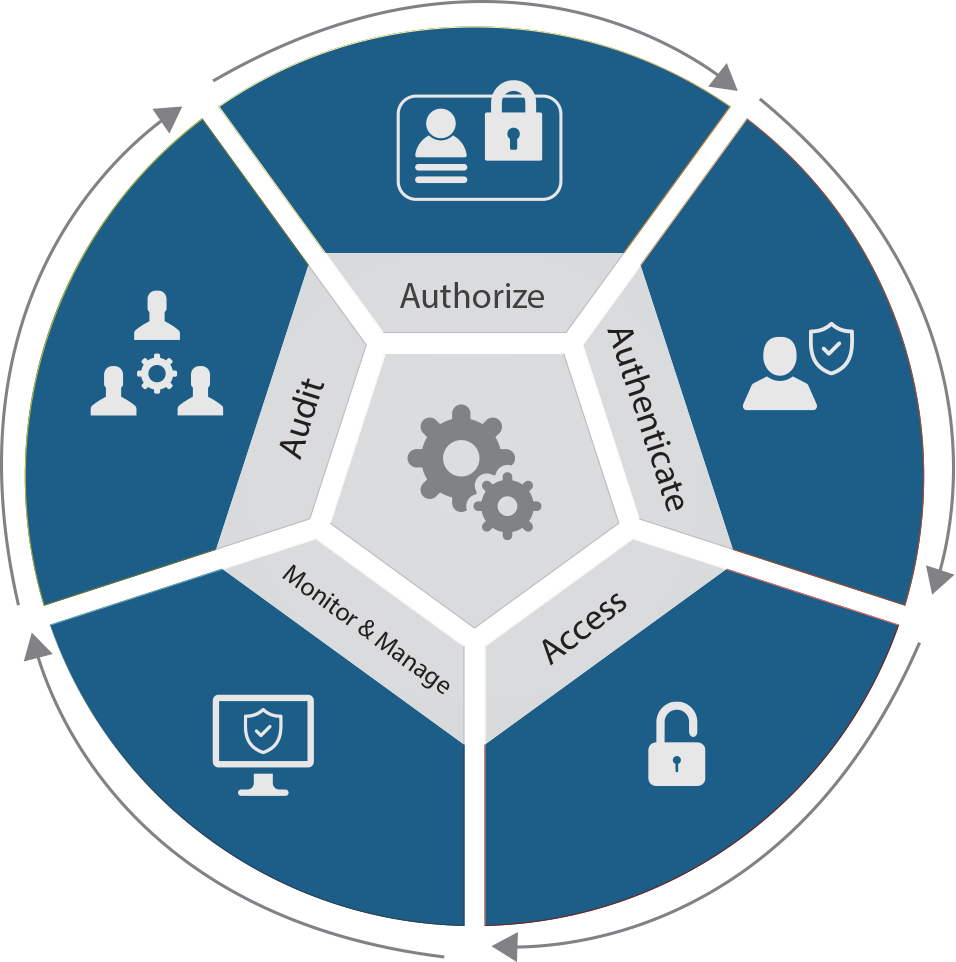 Physical Access Control
Physical Access Control with Multi Factor Authentication
Digital Access Management
Digital Access Control with Multi Factor Authentication
Q
Where To Use?
Grant KEYLESS, Secure & Tracable access to your employees & any 3rd Party for your critical sites. All physical and digital access points that need to be authenticated and tracked can be combined with otcaccess.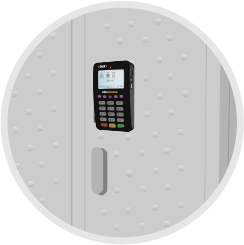 Access Management for Logon, Applications & Files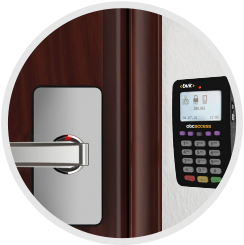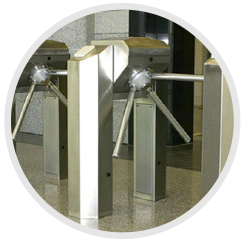 Turnstiles, and all other Physical Access Points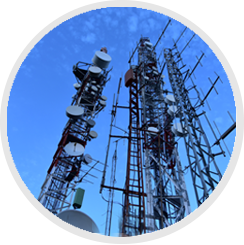 Carlos Lang
CEO, Damage Control S.A
We are happy about the continuous development of BVK to cope with the current and future threats in the ATM business.
Pankaj Kurva
AGS Transact Technologies Ltd.
``We thank BVK for their continuous support and development efforts.``
Thomas Schumacher
Product Manager, Diebold Austria
``We can confidently recommend BVK as a solid and reliable supplier and experts in their field.``
Learn how OTCaccess can secure your access